We are delighted to announce that Katy Lawrence of West Sussex, has been awarded the 2022 Hambro Scholarship.
'I am so overwhelmed and happy to be given this incredible opportunity.
I am extremely grateful and thankful to both JC and Lexi Hambro for believing in me and encouraging me to keep going!
I am really looking forward to his exciting journey, together with a fantastic team of people and all of the additional support and kindness of the superb brands truly means the world. It is simply a dream come true!!'
– Katy Lawrence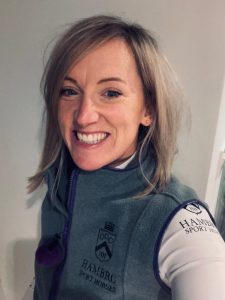 Photo Credit – Katy Lawrence